Dr. Amin Mery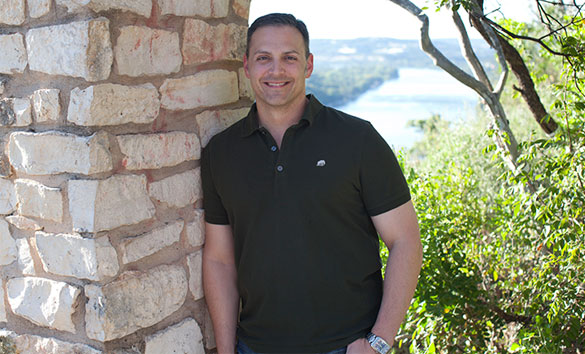 A Native Texan
Dr. Amin Mery is a native Texan who received his bachelor's degree from the University of Texas at Austin and completed his medical degree at the University of Texas Health Science Center-San Antonio. He then performed his residency at Brackenridge Hospital of Austin as part of the Austin Medical Education Program. Dr. Mery completed his fellowship in adult and pediatric allergy and immunology at the Brigham and Women's Hospital, Harvard Medical School, where he performed research in mast cell biology, a critical component of allergic disease. Dr. Mery is also trained in injection techniques of Botox Cosmetic and dermal fillers.  Dr. Mery is fluent in Spanish.
Double Board Certification
Dr. Mery is board certified by the American Board of Allergy and Immunology as well as the American Board of Internal Medicine, and he is a member of American Academy of Allergy, Asthma and Immunology, the American College of Allergy, Asthma, and Immunology. His advanced training gives Dr. Mery an exceptional understanding of the clinical aspects of asthma treatment, as well as a myriad of immunologic disorders.