FLASH SPECIAL!!
HALF-OFF Laser Hair Removal!
Come on in and get things swimsuit ready with our moving special!!!
Now through June 21st, single sessions are half off the regular price!!!
Lip, chin, cheek, sideburn, jawline, brows, ears, fingers, toes, areola = $34
Bikini, underarms, abdominal trail, hands, feet, front OR back of neck, shoulders = $41
Brazilian, forearms, upper OR lower arms,  full beard, full face = $76
Lower OR upper legs, chest, stomach, upper OR lower back, full arms = $110
Full legs, full back, chest AND abs = $145
*Sale ends June 21st at the close of business, no prepurchases allowed*
Call 512-520-9900 to schedule your appointment today!!!!

Special Announcements
The kids are out of school and vacations plans are in full swing.
Summer is a time of relaxation, renewal, and getting things done!
It's also a time for changes and growth.

Speaking of changes and growth….we're MOVING!
  Our newly constructed building is completed and we will be closed on Friday, June 22nd as we move into our new, permanent Lakeway location.  We will reopen for business on Monday, June 25th for our normal business hours.
As we prepare for our move we will resume our monthly specials in July!!!
Beginning Monday, June 25th, our office will be located at 4 Lakeway Center Court, Suite A, Lakeway, Texas 78734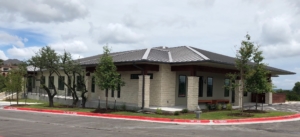 Interested in any of our services?  Call us to set up your complimentary consultation or treatment appointment at (512) 520-9900.
Prefer to schedule online*?  Download our MindBody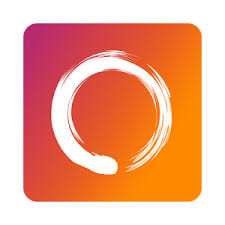 scheduling app from iTunes or Google Play stores.
*Not all services are available for online scheduling