SkinPen Microneedling Lakeway Services
What is the SkinPen?
SkinPen medical microneedling creates hundreds of microscopic channels into the upper layers of the skin stimulating your own skin's natural production of new collagen and elastin. The result is smoother skin, smaller pores, more even skin tone, and a decrease in the appearance of fine lines, wrinkles, acne, surgical or traumatic scarring and stretch marks on the face and body.
SkinPen works in a similar fashion as most fractional laser treatments without the pain, downtime or lengthy healing time.  Unlike lasers, SkinPen treatments are quick and virtually painless.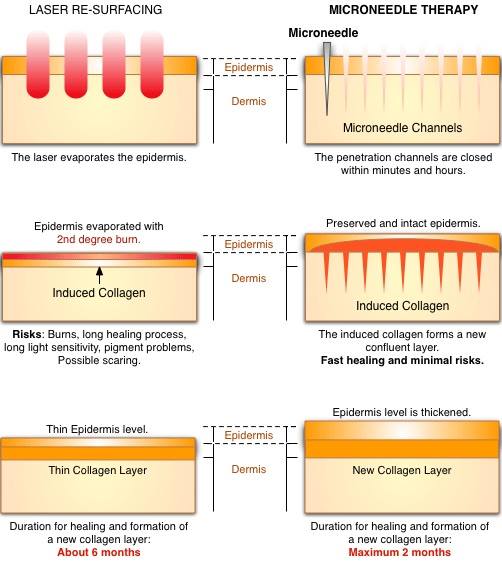 Also, unlike most laser treatments, the depth of penetration with SkinPen is adjustable to meet the needs of the condition being treated and to customize the treatment to the varying anatomy differences between patients.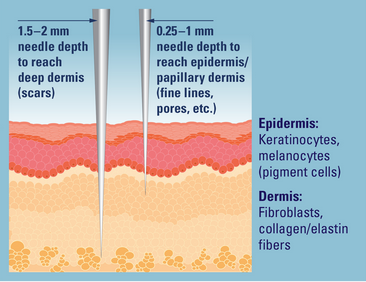 Our Approach to SkinPen Microneedling in Lakeway
SkinPen microneedling treatments are minimally invasive, quick, and with little to no downtime.  Although improvement may be seen after just one treatment,  in most cases a series of 3 sessions spaced one month apart is recommended for optimal results.  In instances where scarring or more significant skin conditions are being treated a series of 6 treatments is recommended.
What to Expect at Your Microneedling Appointment
Prior to your treatment your skin will be cleansed and a topical numbing agent will be applied for several minutes to ensure adequate anesthesia.  The actual procedure takes approximately 30 minutes to complete.  Immediately after your procedure, expect your skin to look like it is mildly sunburned.  Over the course of 24-36 hours the redness will subside and may feel a little dry.  This is normal and expected.  Some bruising may occur.  After approximately 3-4 days your skin looks completely back to normal. Your skincare provider will educate you on proper care and products at the time of your appointment.
For more information about our specific microneedling device please visit SkinPen's site.